Happy April Fleurs Day!
Did you get punked yet?
It's a good thing I took some time to appreciate the
blooming magnolia trees
outside my apartment building, because those lovely flowers die so quickly. Here's a picture I took exactly one week later.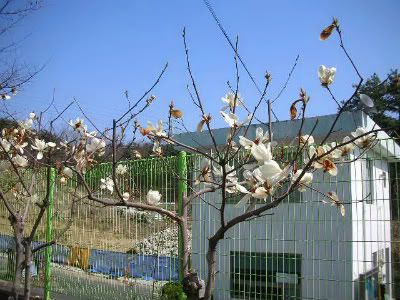 And from yesterday.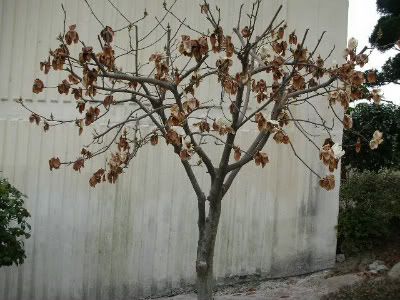 They're melllllting!
No matter, though. There are plenty of other pretty things springing to life these days. The cherry blossom trees still need another couple days or so, but in the meantime there's a bat-like thing hanging from the forsythia.
I wonder what's inside.
There are pink flowers.
And red cousins of the pink flowers.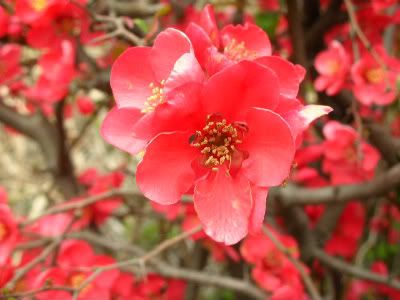 Lots of cousins.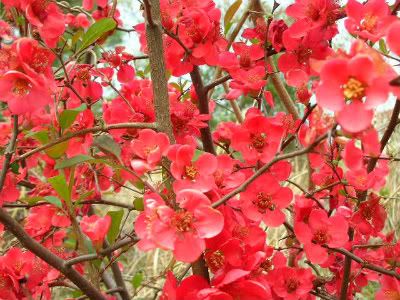 And perfect roses.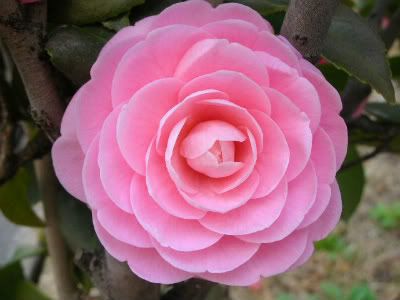 Pay no attention to the ubiquitous mounds of trash.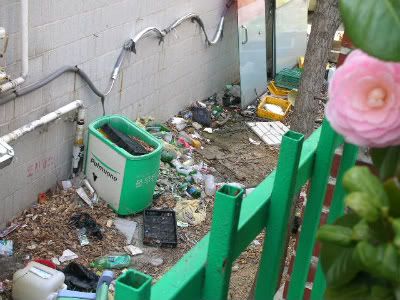 Focus on the pretty!