The supermarket downtown has a whole area devoted to wee little travel sized goodies.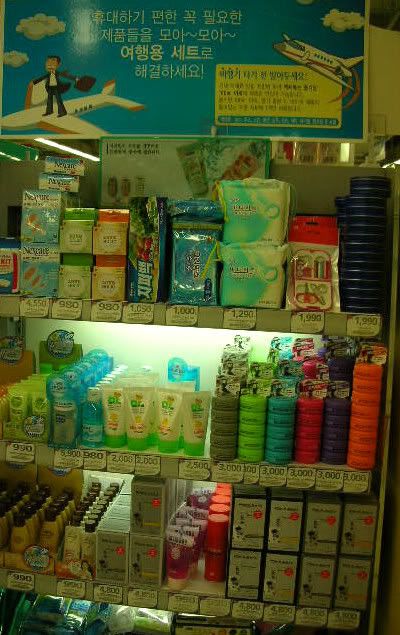 It's sort of like an "Anti-Costco!"
I was tempted to buy this hair gel just for its cuteness alone.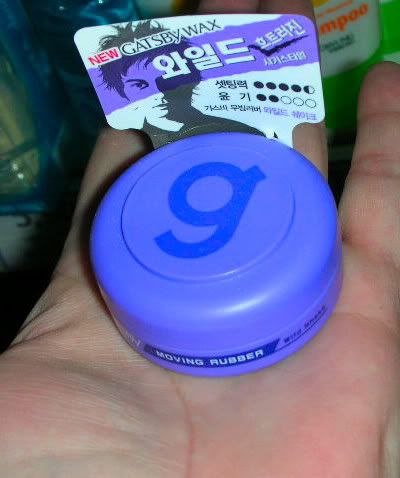 And the fact that it's "moving rubber."
I need some moving rubber in my hair.
Speaking of cute, check ME out!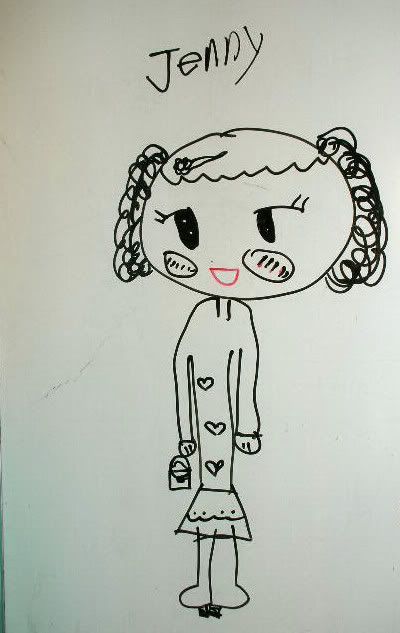 I love my little purse and the heels of my boots.
The artist poses with her masterpiece.
You know what's NOT cute? My cat. He's sitting behind me meowing about how hungry he is. If you know of Kamikaze, you know that he's most definitely not hungry. He is a cat who looks like he may have just recently eaten another cat. It's time for bed,...not time for chow. For Christmas, I'm going to get him a big box of "Shuddup, Man!"