Last year I made Christmas cards with the students and they were asking if we'd make them again. I don't do many arts and crafts with the kids, and so it should be, as they don't tend to pertain to the learning of English much,..but the kids do have to follow instructions and ask me for help, so it's not a complete waste of time. Besides, it's fun. I like fun.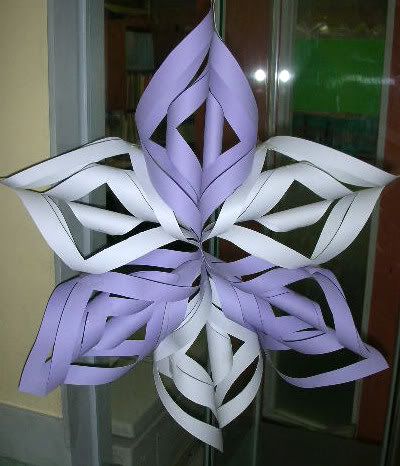 Mostly the students would call my name five hundred times, show me what they were doing and ask, "Is it ok?"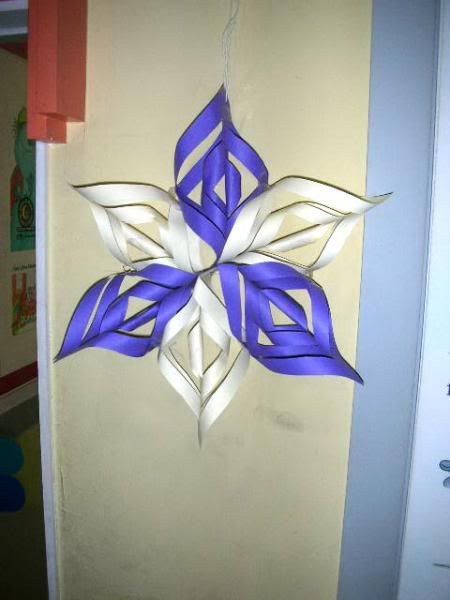 Most of the time it was totally ok!
Sorry about the state of the walls. We totally need a new paint job. Or, like, maybe someone should bust out a rag and some soapy water or something. "Someone" meaning "not me," though.
Other than calling my name six thousand times, they kids were relatively quiet as they concentrated on cutting and taping.
If I had things my way, we'd be doing arts and crafts in my classes every single day. English, schminglish.
Here's mine. That's a five cut double colour flip twist half caf mocha latte supreme snowflake.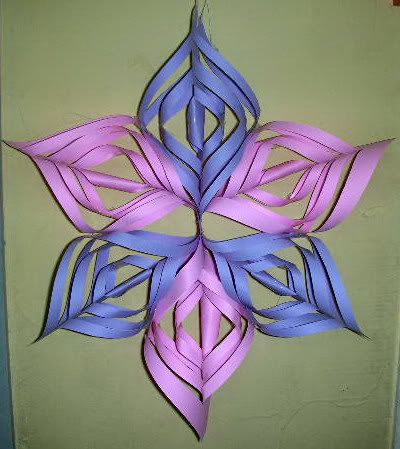 I rock the snowflakes, man!