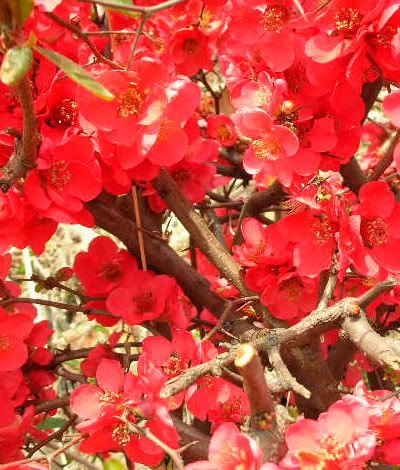 All around me flowers are blooming, birds are twittering geefully,and children run and shout in the streets with their light jackets on.
COFFEE COFFEE BUTTERFLY POO!
And I cough. And cough some more. And then I get tired and nod off for a moment. But then I COUGH some more. My face turns bright red and I risk peeing my pants.
My doctor switched up the medication today to include codeine, so maybe I'll get a little shut-eye tonight. That would be gooooood!
It is spring-like here. A little chilly at night. I could turn on the floor heat, but I won't. With the exception of that horrble dust storm on Sunday, the weather's been really nice! Saturday was verging on being the same as an early summer day in Canada! The cherry blossoms are in bloom, and my town - which frankly - is pretty much a shithole for the other 50 weeks of the year, is really looking pretty with it's cherry blossom tree-lined streets. I like walking around with the white and pink petals floating down on the breeze over my head.
Still, though, I think the Japanese have a better idea on how to celebrate the "
sakura
" season, with their
hanabi
parties. Parks are filled with families and friends relaxing on blankets with food and drink, and more food and lots of drink, enjoying the lovely flowering trees. I've never seen this kind of thing going on here. Maybe it does, but mostly I've just seen people wandering around amongst the trees.
Apparently the cherry blossoms are very beautiful where Jane lives, and she's invited us to drive out to her place after work the last couple of days. I've declined, because I'm so tired with my cold, but also because it's over 2 hours of travel time there and back. Really, it's best to view the cherry blossoms in the daytime. I imagine we'd get to Jane's place, have a look, "Yep, that's lovely," and then get on the bus back home. Now if she were to invite us on, say, Saturday - and there was a blanket and picnic basket and some frosty bevvies, I'd be all over that!