This is the most depressing thing I saw today.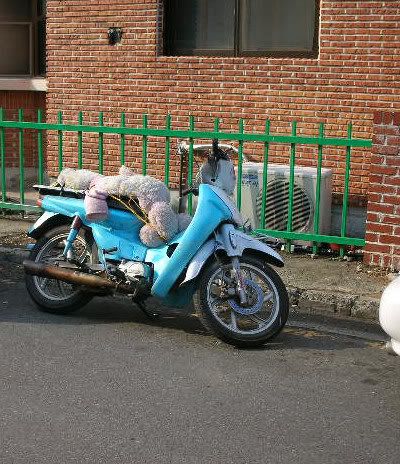 Sad Saddle Bunny.
This is the second most.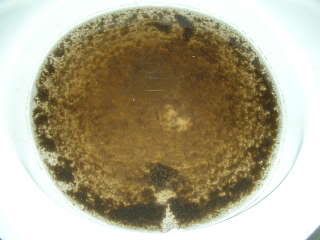 That's the
sink
in the washroom at school which is still all plugged up, and still gnarls me out. You know what that crap is in the water? MOULD! Is it normal for tap water to go all mouldy like that? Whenever I go into the bathroom and there's someone else there I offer them a drink of it. So far I haven't had any takers.
The third most depressing thing I saw today was Brokeback Mountain, which I rented and viewed again. It was never the happiest of films, but it's made even more sad now that Heath Ledger, who was brilliant in it, has passed away.
Oh, cruel world.