A class made up of five fabulous little girls (I posted about three of them
before
) gave me some presents upon my return from Canada last week. I got a pencil set, a little glass jar with shells in it, a beaded ankle bracelet, and a kick-ass pencil case.
It features cheese.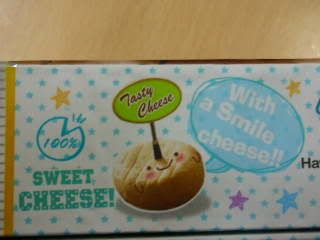 Sweet, sweet cheese!
A chunk of cheese with some sound advice: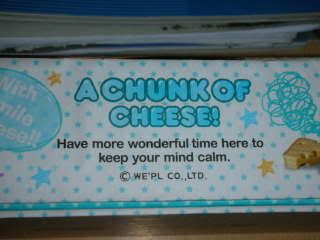 I hear you, pencil case!