Colder weather means having to break out the chapstick and moisturizing lotion. We don't want to look all chappy now, do we? One of my ten year old students gave me a nice little tube of hand cream.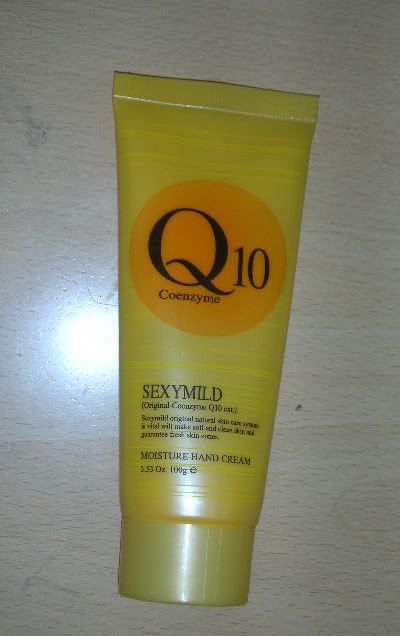 Nice! It's SEXYMILD, so you know it's got to be good.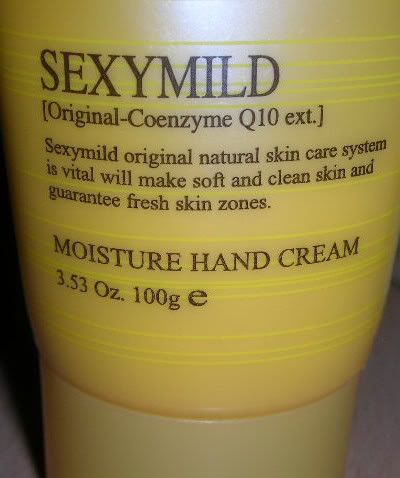 I feel safer knowing my skin zones are guaranteed to be fresh.