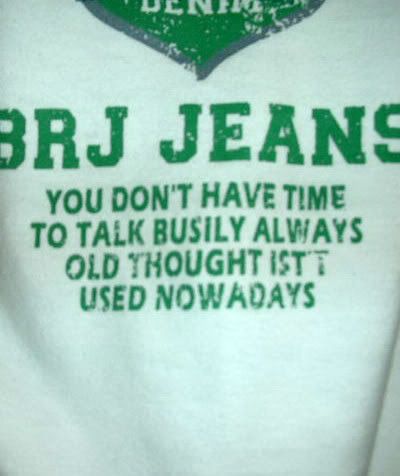 It's so true. I know that I don't have the time to talk busily always. Sometimes it's all I can manage to talk lethargically usually. Other days it's an effort to chat brusquely hardly ever. And YES, "Old thought ist't used nowadays!" These days itt's all about the New Thoughts. New thinking for a brave new world.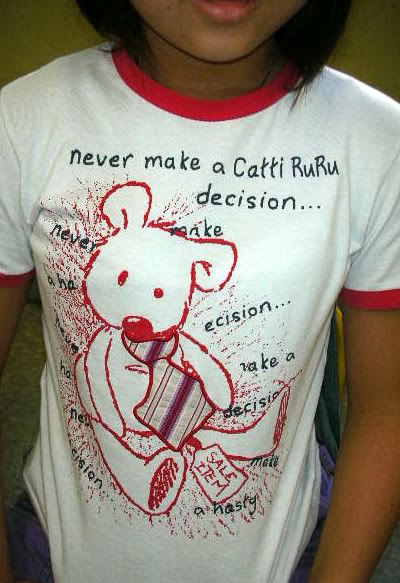 Again, so wise. Take it from me. I know a lot about what you should and shouldn't do. You should never ever under any circumstance make a Catti RuRu Decision. It would only turn out badly.
DO IT! ROCK IT! NOW! Not later. Not tomorrow. Not next week. NOW!! Right this second! Are you rocking it now? Come on! Why put off that which must be rocked until tomorrow when you must ROCK! IT! NOW!?!?!