Do you host your images on Photobucket? Have you noticed the recent changes they've made to their photo editor? Pretty cool!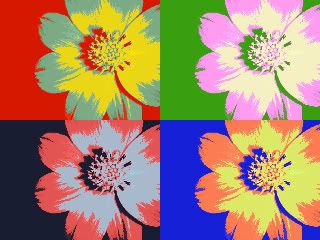 I really love that I'm able to resize photos. I was never able to on my camera's software - so I often tried to take a wide shot that I could crop down to fit onto the blog. There's a lot of other fun stuff you can do with the new editor as well.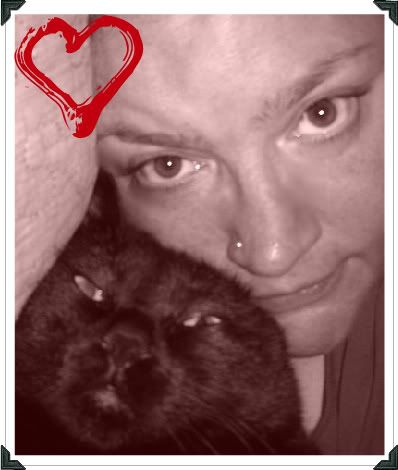 Alright. I've got to go play.