The my name is CCALONG-GIRLS.
This is my philosophy: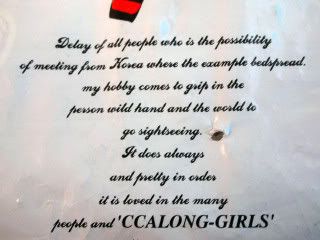 "
Delay of all people who is the possibility of meeting from Korea where the example bedspread. my hobby comes to grip in the person wild hand and the world to go sightseeing. It does always and pretty in order it is loved in the many people and 'CCALONG-GIRLS.'
"
This is my mission statement: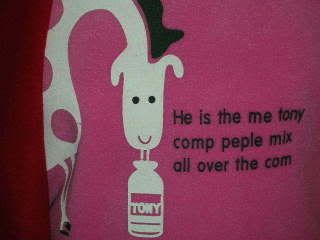 "He is the me tony comp peple mix all over the com"
There. Now I feel like you know me better.